Thanksgiving celebrations might look a little different this year, but a smaller guest list doesn't have to mean you have to compromise.
Whether you're doing a small dinner at home with your immediate family, a slightly bigger celebration with your bubble, or hosting a virtual gathering over Zoom, there are plenty of ways to enjoy your holiday favourites on a smaller scale.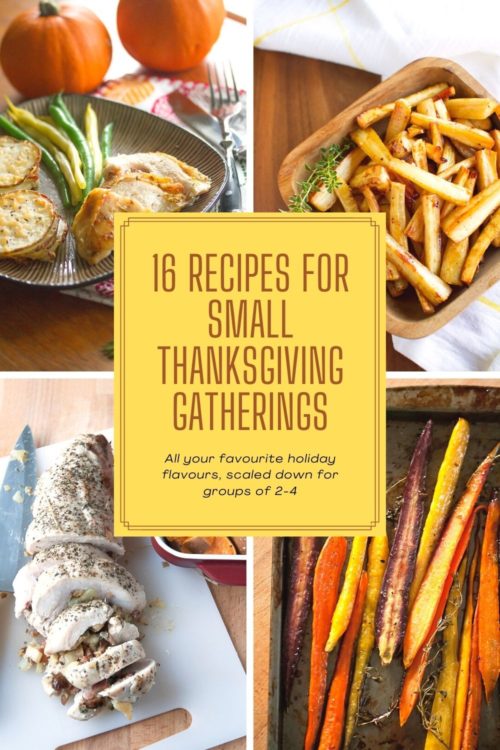 From roast turkey breast to small-batch versions of the traditional trimmings, here's everything you need to host a scaled down Thanksgiving dinner without being stuck with enough leftovers for the rest of the month.